About Us
Gifted Hands Therapeutic Massage & Wellness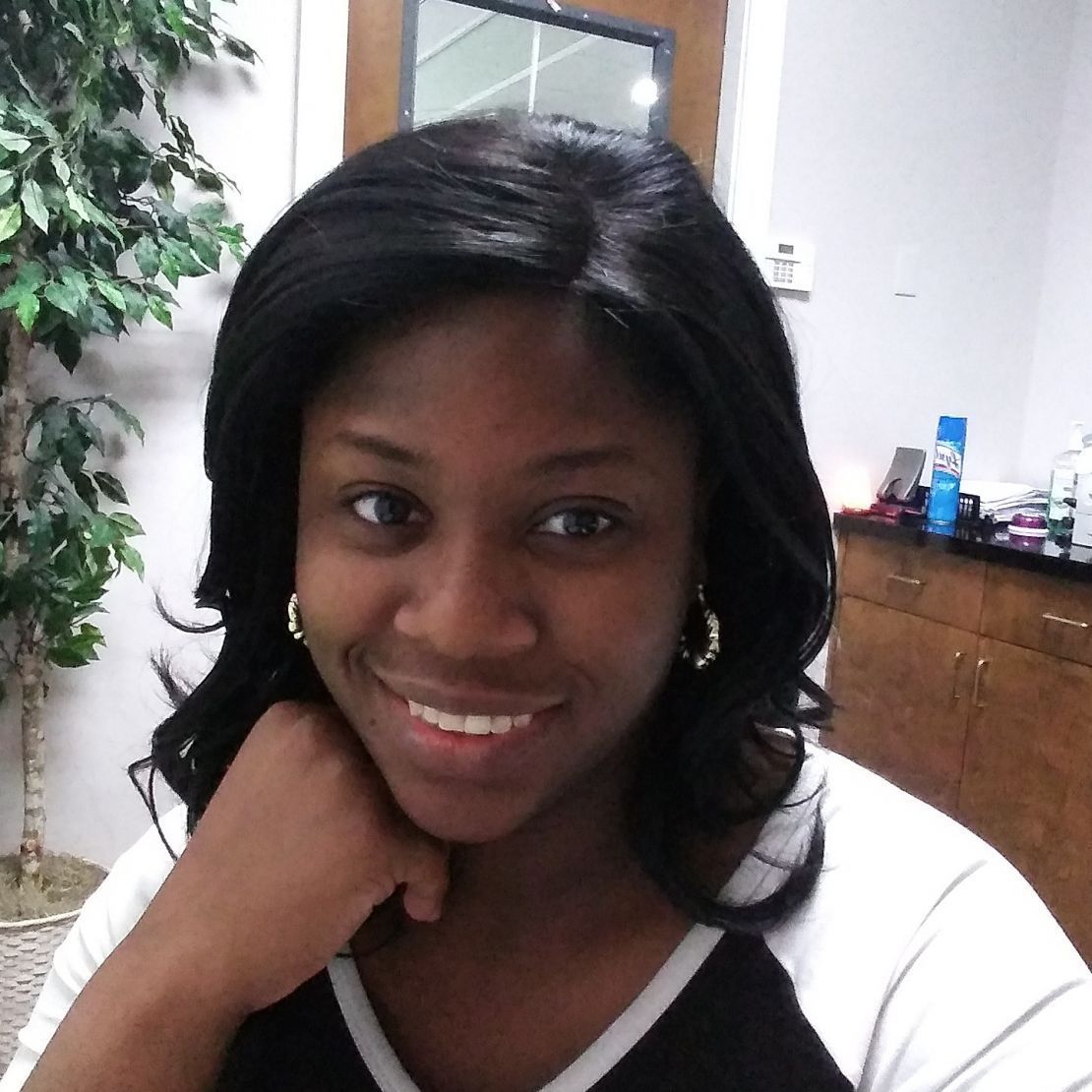 My name is Britnee Noble.
I graduated from Branford Hall Career Institute as a Massage Therapist in 2016.
After two years of professional massage experience and counting
I have decided to start my own practice in February 2018.
I was inspired by my former clients to name my practice
Gifted Hands (Therapeutic Massage & Wellness)!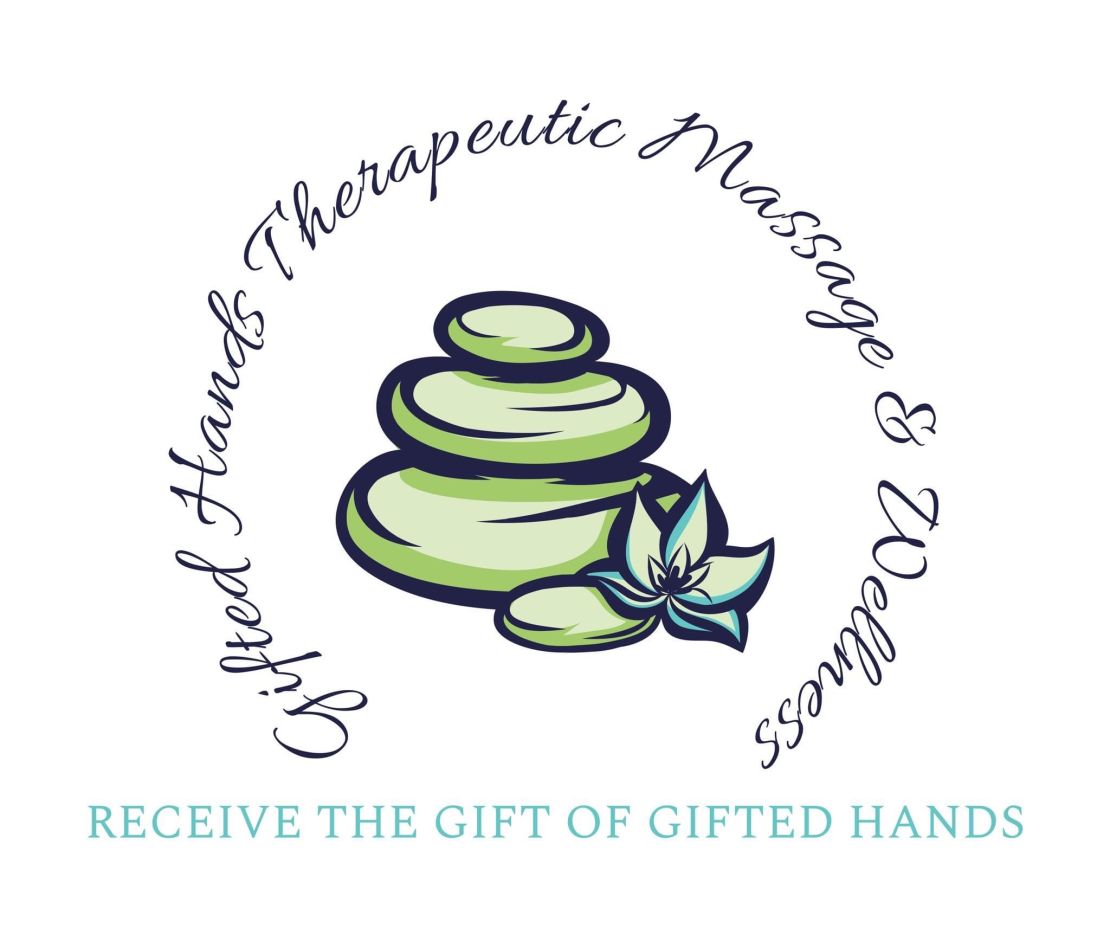 Our Goal at Gifted Hands
Pampering and catering to all your needs with a holistic approach.
We strive to relax, unwind and destress in every session.
Thank you for choosing Gifted Hands
Sincerely
Your healthcare team members!