About Us
Gifted Hands
Massage & Spa LLC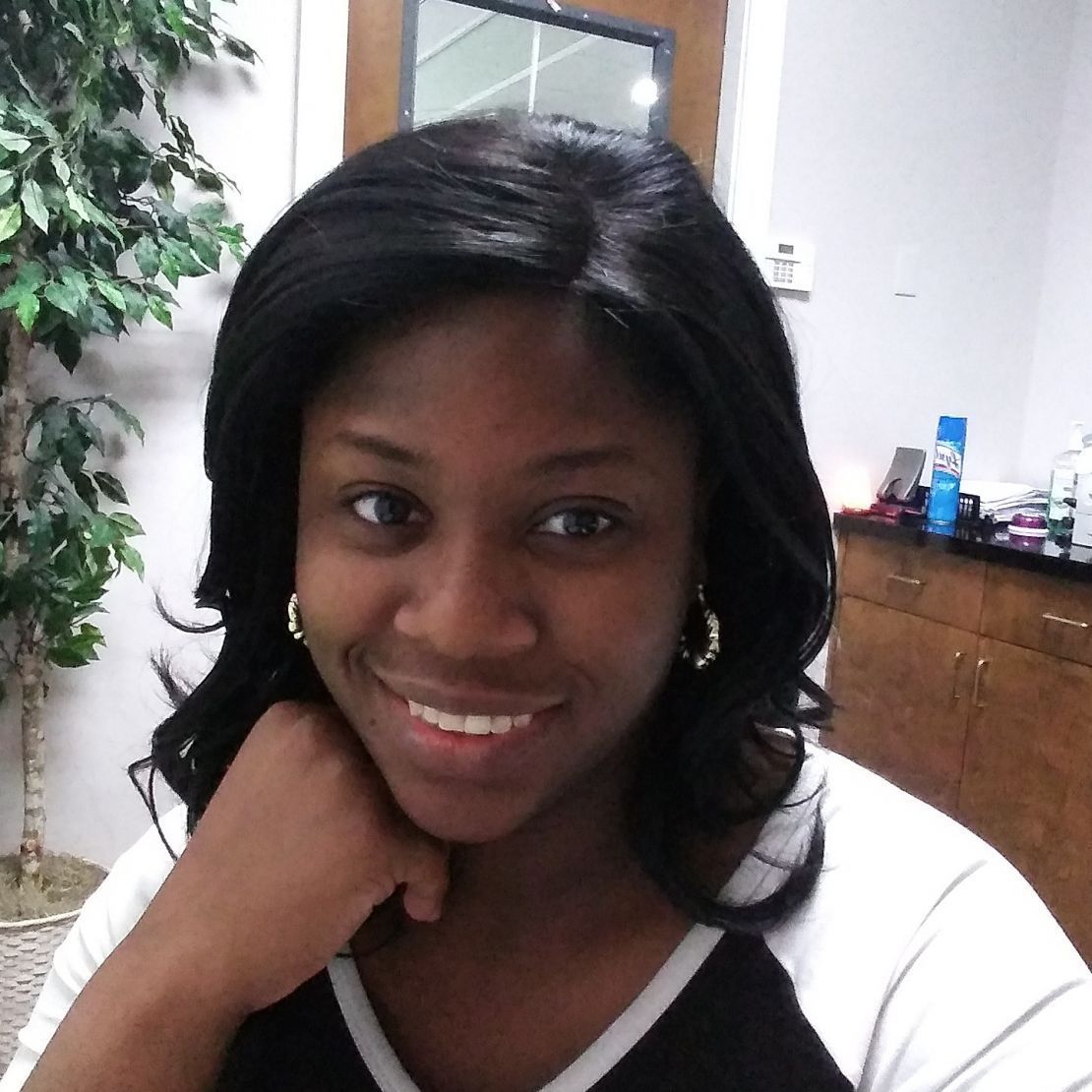 My name is Britnee Noble.
I graduated from Branford Hall Career Institute as a Massage Therapist in 2016.
After two years of professional massage experience and counting
I have decided to start my own practice in February 2018.
I was inspired by my former clients to name my practice
Gifted Hands (Massage & Spa LLC)!
We are located at
1525 Hamilton Avenue
Waterbury , CT 06706

Our goal at Gifted Hands
Pampering and catering to all your needs with a holistic approach. We strive to relax, unwind and destress in every session. Our staff of professionals are always learning new services to provided to our valued clients just like you. Thank you for choosing Gifted Hands.
Sincerely
your healthcare team members