About Us
Gifted Hands

Therapeutic Massage & Wellness
Britnee Noble
I graduated from Branford Hall Career Institute as a Massage Therapist in 2016.
After two years of professional massage experience and counting
I have decided to start my own practice in February 2018.
I was inspired by my former clients to name my practice
Gifted Hands (Therapeutic Massage & Wellness)!

My current availability is
Mondays 4:30p-7:30p
Wednesdays 9a-10:30a & 4:30p–7:30p
Thursdays 9a-2:30p & 4:30p-9p
Saturdays 10a-2p
Sundays 10a-8p
Robert Brown III
I'm passionate about providing professional therapeutic massage services to our clients.
Specifically I'm passionate about foot massages, myofasical release, trigger point therapy and deep pressure massage.
As you're massage therapist I'm committed to providing you with professional experience, the best techniques for you within my abilities, and educating clients with additional self care tips!
My current availability is
Sundays 10a-8p
Thursdays 9a-9p
Fridays 9a-12:30p & 3:30p-9p
Saturdays 10a-2p & 4p-9p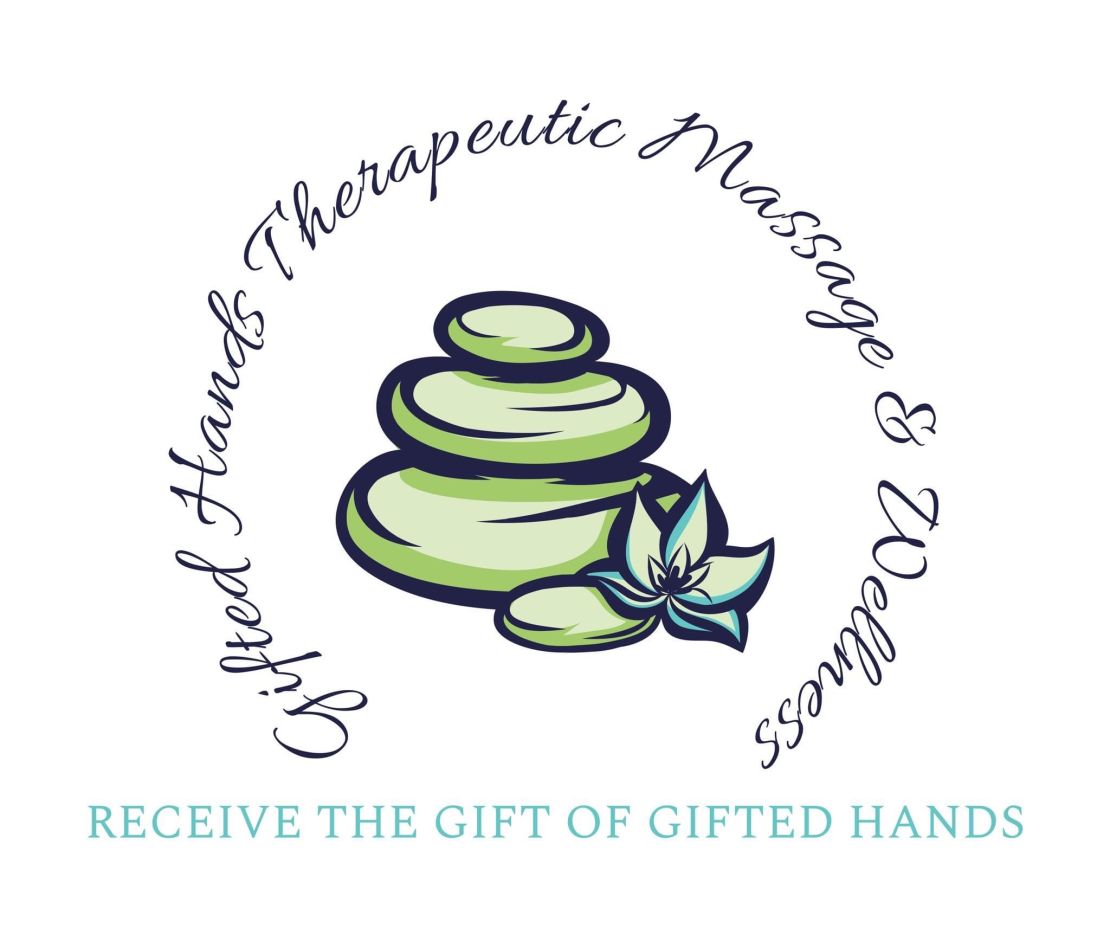 Our Goal
Pampering and catering to all your needs with a holistic approach.
We strive to relax, unwind and destress in every session.
Thank you for choosing Gifted Hands
Sincerely
Your healthcare team members!