About Us
Gifted Hands
Massage & Spa LLC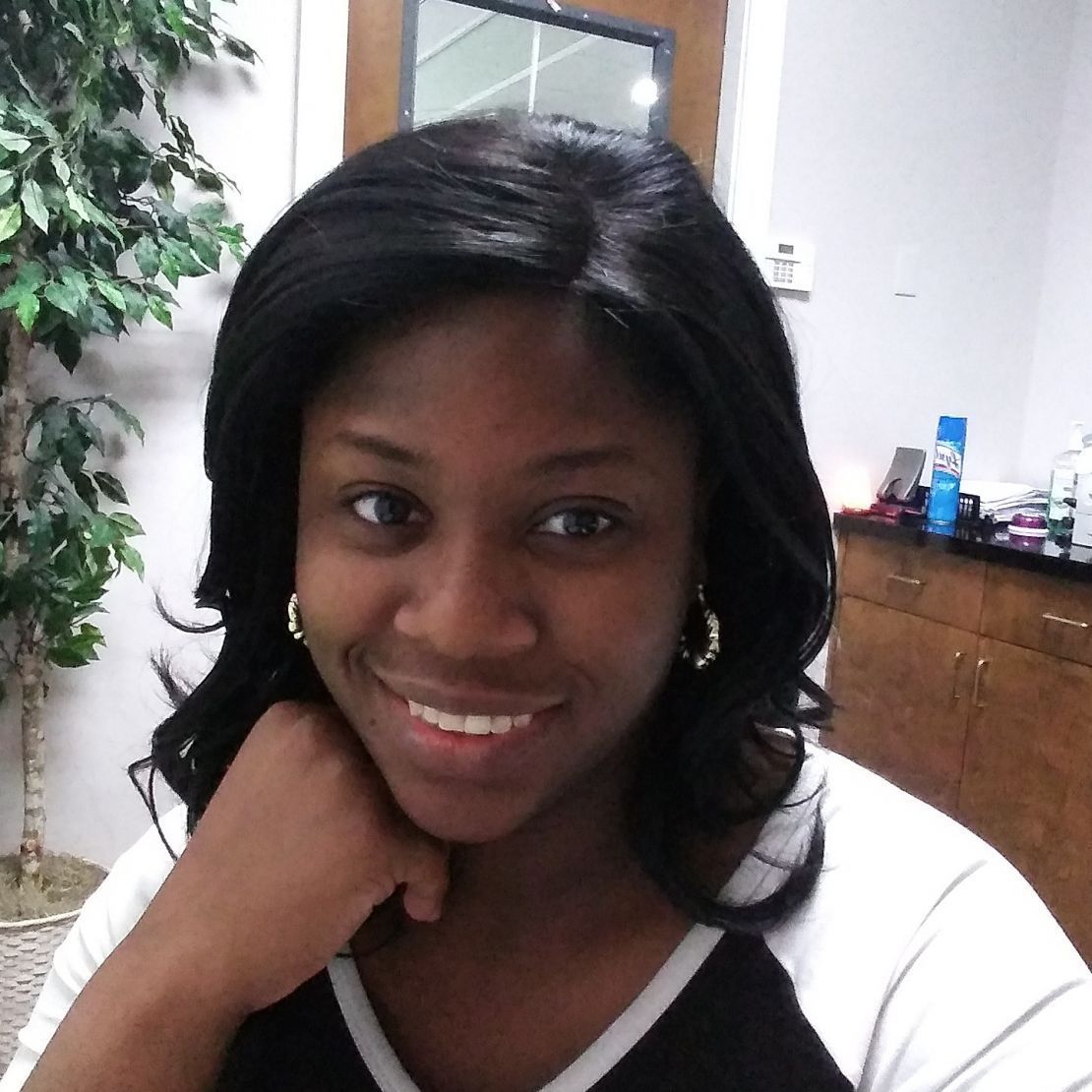 My name is Britnee Noble.
I graduated from Branford Hall Career Institute as a Massage Therapist in 2016.
After two years of professional massage experience and counting
I have decided to start my own practice in February 2018.
I was inspired by my former clients to name my practice
Gifted Hands (Massage & Spa LLC)!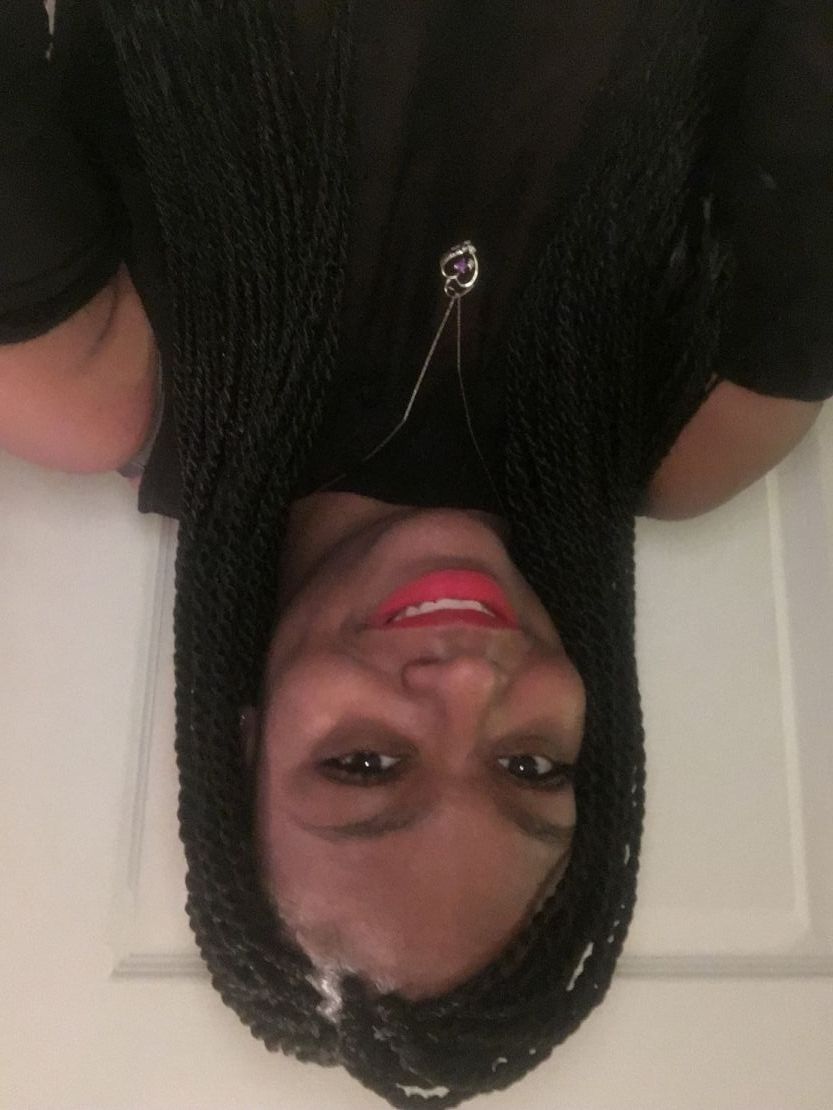 Chante Allen
Certified Esthetician
Chante has been a certified esthetician for a little over a year.
Her background in the medical field has made her more aware of all different skin types and
able to educate her clients on what may help keep their skin in the best condition.
She loves to spend time learning new services that may be beneficial to her clients
as well as customizing routines that will help her clients glow inside & out.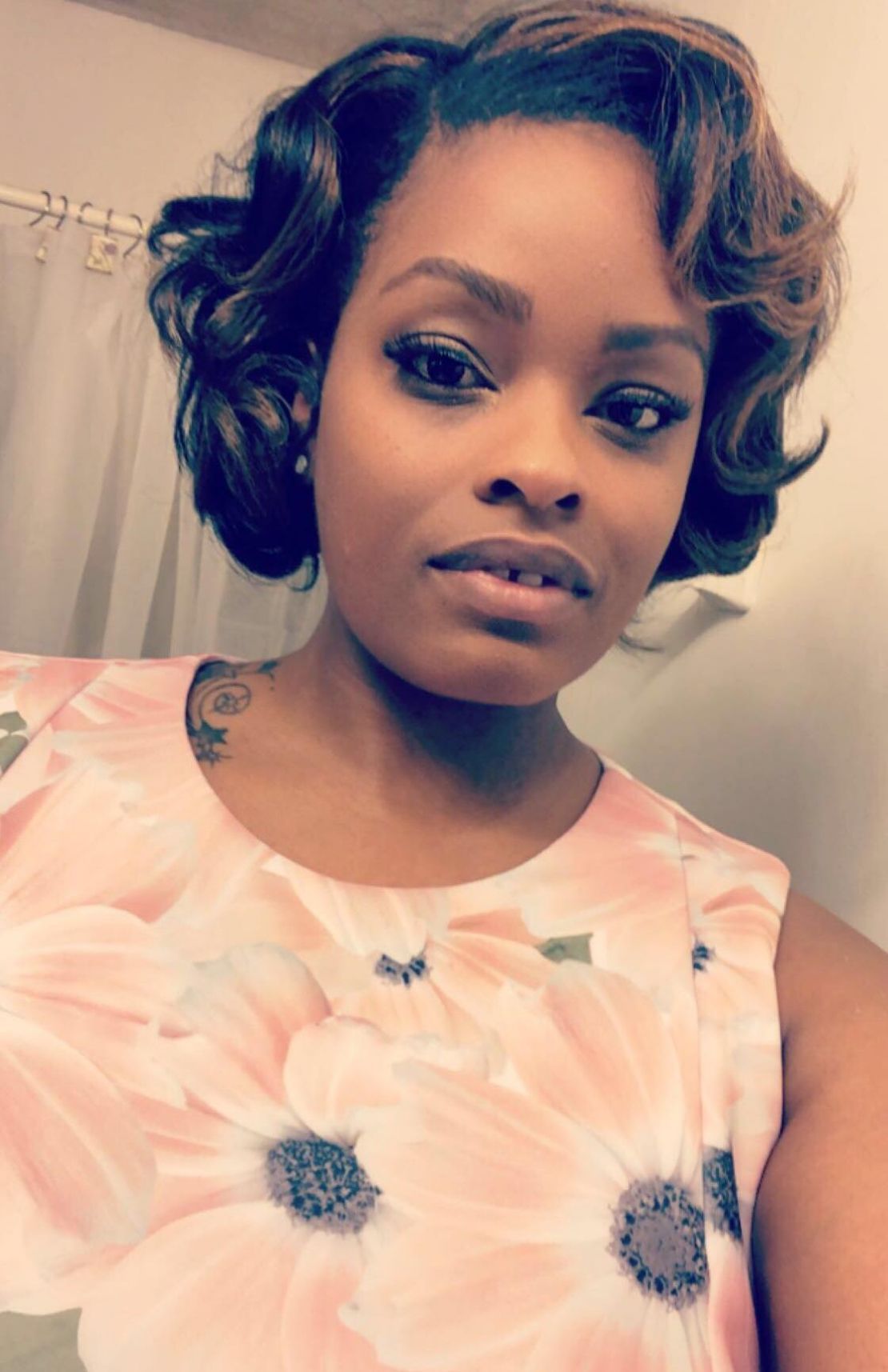 Velise Durham
Certified Eyelash Extension Technician
Although Velise can't put her passion for Lovely Lashes in words,
I as a client of hers can say she loves her craft!
She is very detailed and time seems to fly by when ever I come to get my lashes done.
This is one of the few services a massage therapist,
CNA or Nurse can indulge in since we can no longer get our finger nails done.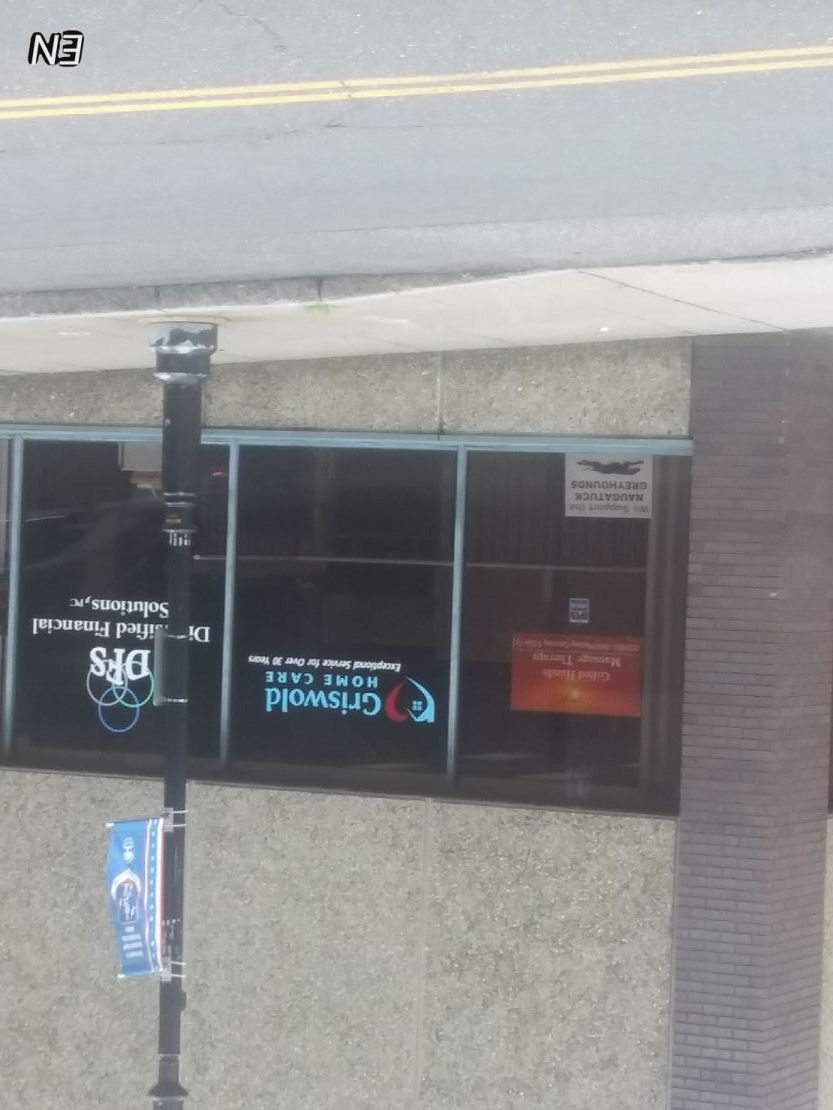 We are located at
21 Maple Street
Naugatuck, CT 06770
Diversified Financial Solutions Building
Lower Level
Right in the heart of Naugatuck, CT!
We are next door to the fire house and across from Town Hall parking garage.
Parking available right in front.
Additional parking around back of building.

Our goal at Gifted Hands
Pampering and catering to all your needs with a holistic approach. We strive to relax, unwind and destress in every session. Our staff of professionals are always learning new services to provided to our valued clients just like you. Thank you for choosing Gifted Hands.
Sincerely
your healthcare team members