Sale
Online Booking only
Having trouble booking your appointment ?
No worries, Please text Britnee via cell phone (475)300-3267as soon as possible for assistance thank you!

Check out our new memberships! Just click this link below
⬇️ ⬇️ ⬇️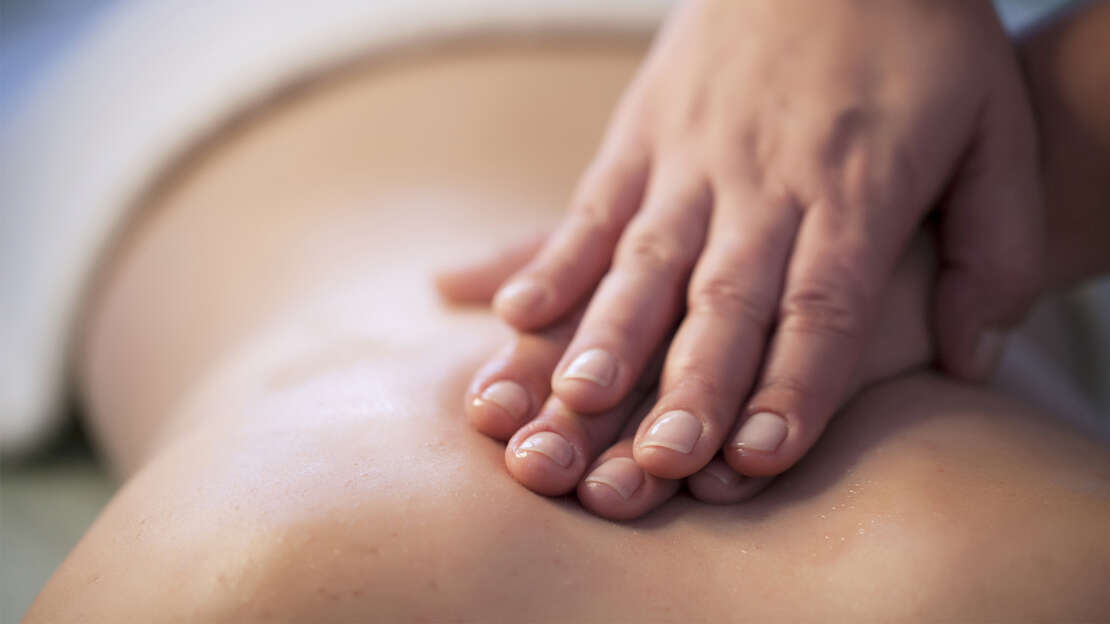 We are offering Yoga classes now!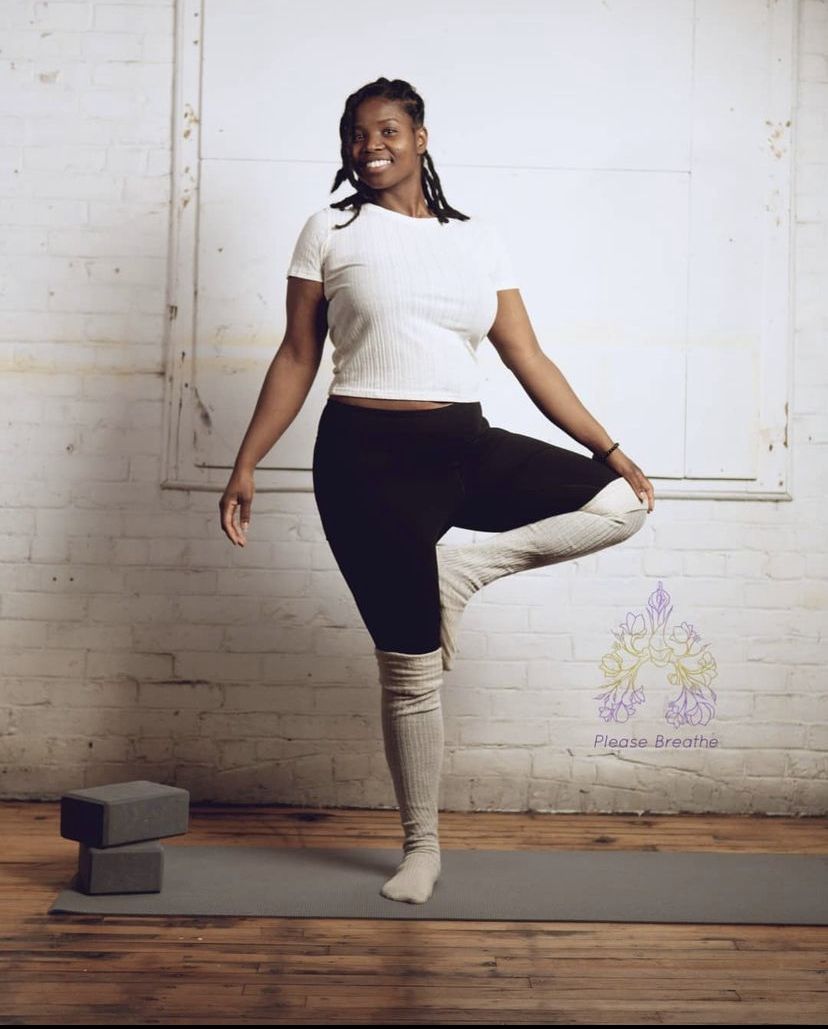 We now offer yoga classes here at Gifted Hands! Starting Friday, January 21 and each and every Friday from 5-7. Each session is 50 minutes for $25. The first class is at 5p second class starts at 6p. Please arrive 10 minutes before your preferred session time. Each class is limited to 10 people per session and yoga/fitness mats are required. Please wear a mask!